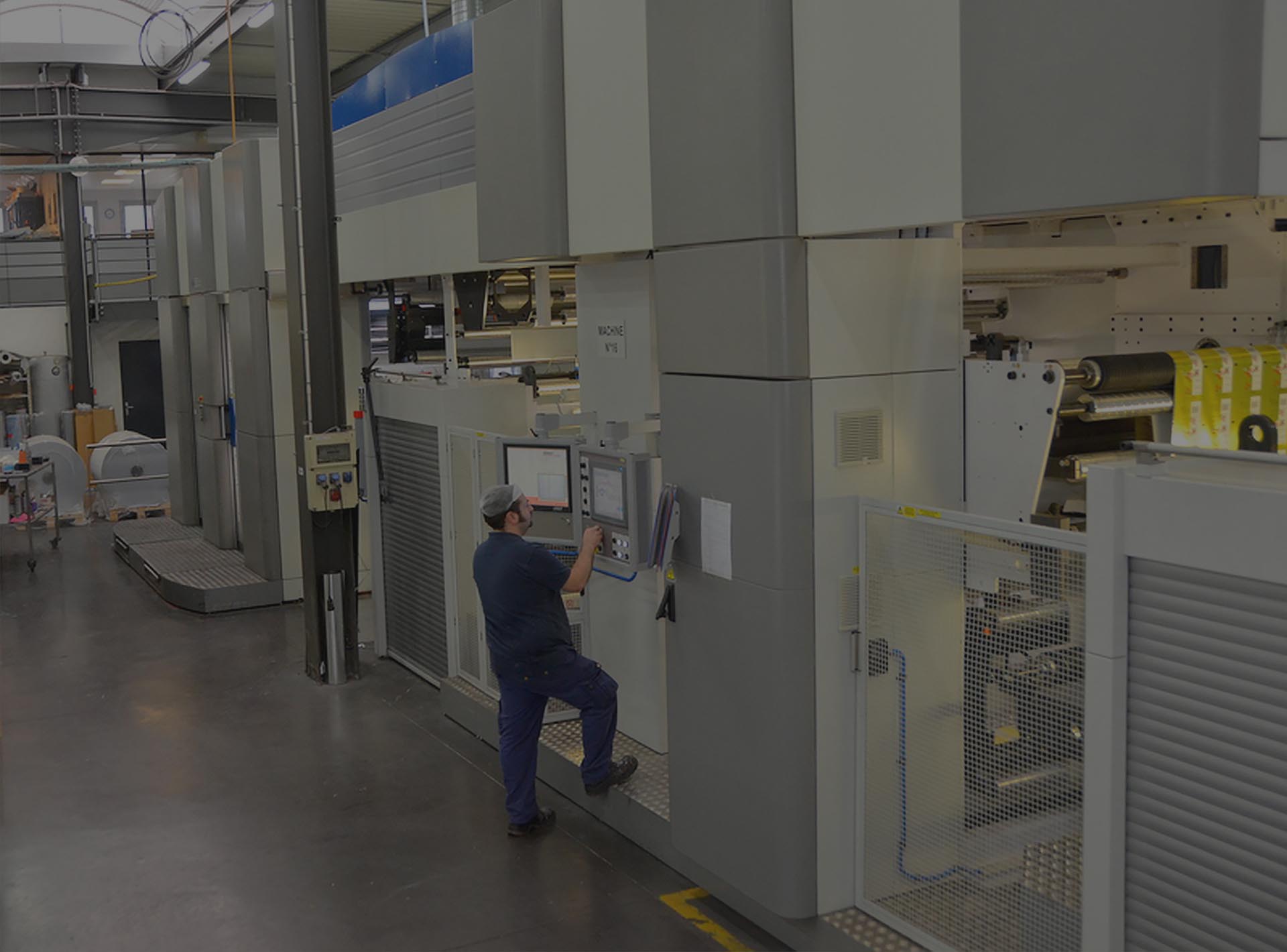 Papiers Paviot
Papiers Paviot, paper packaging solutions and technologies
Papiers A. Paviot, les solutions et technologies des emballages en papier
Papiers A. Paviot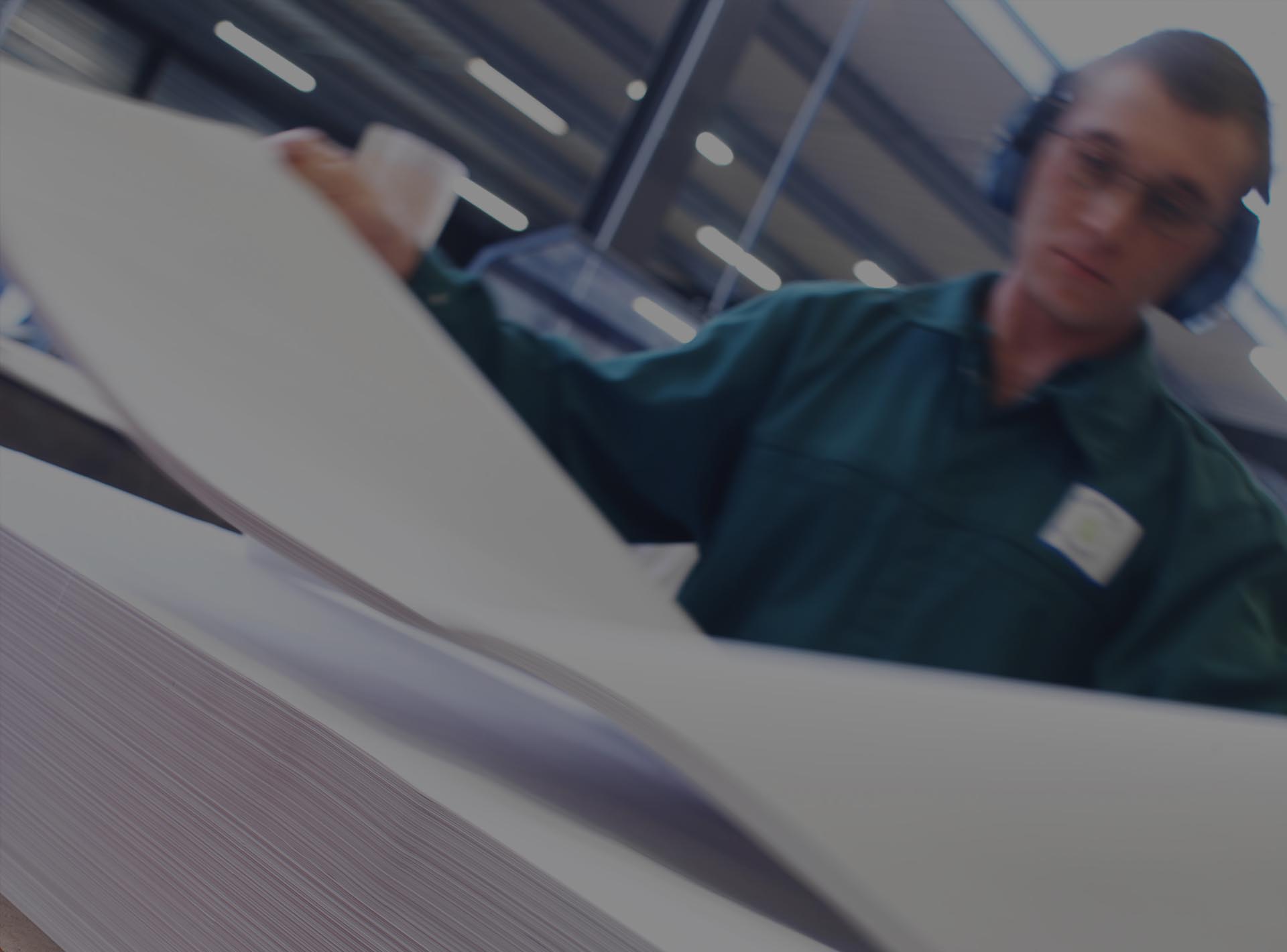 Papiers Paviot

Papiers Paviot, paper packaging solutions and technologies
Papiers A. Paviot, les solutions et technologies des emballages en papier
Papiers A. Paviot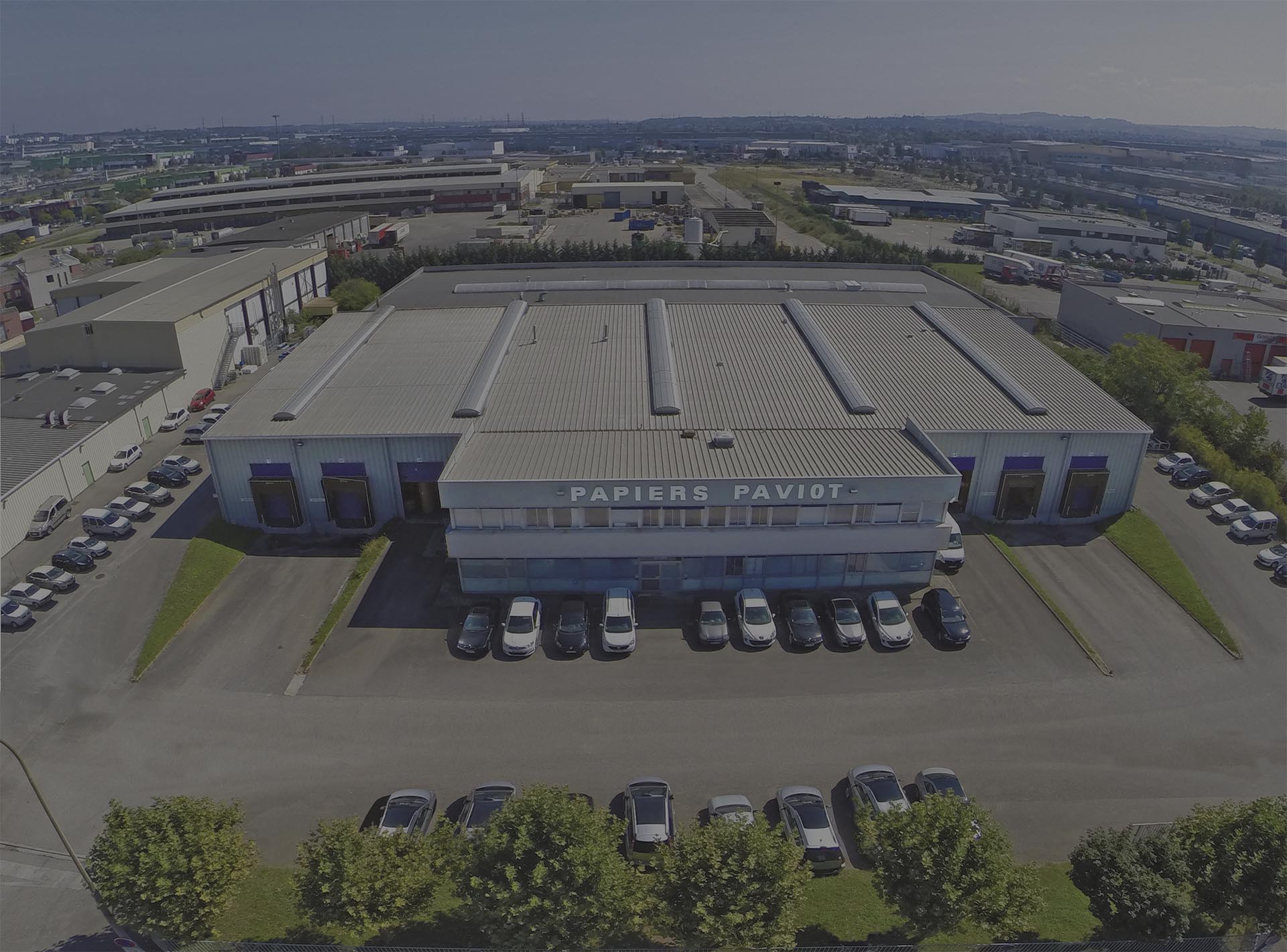 Papiers Paviot

Papiers Paviot, paper packaging solutions and technologies
Papiers A. Paviot, les solutions et technologies des emballages en papier
Papiers A. Paviot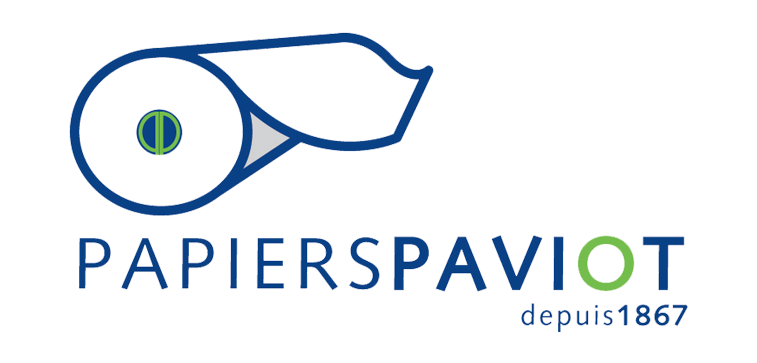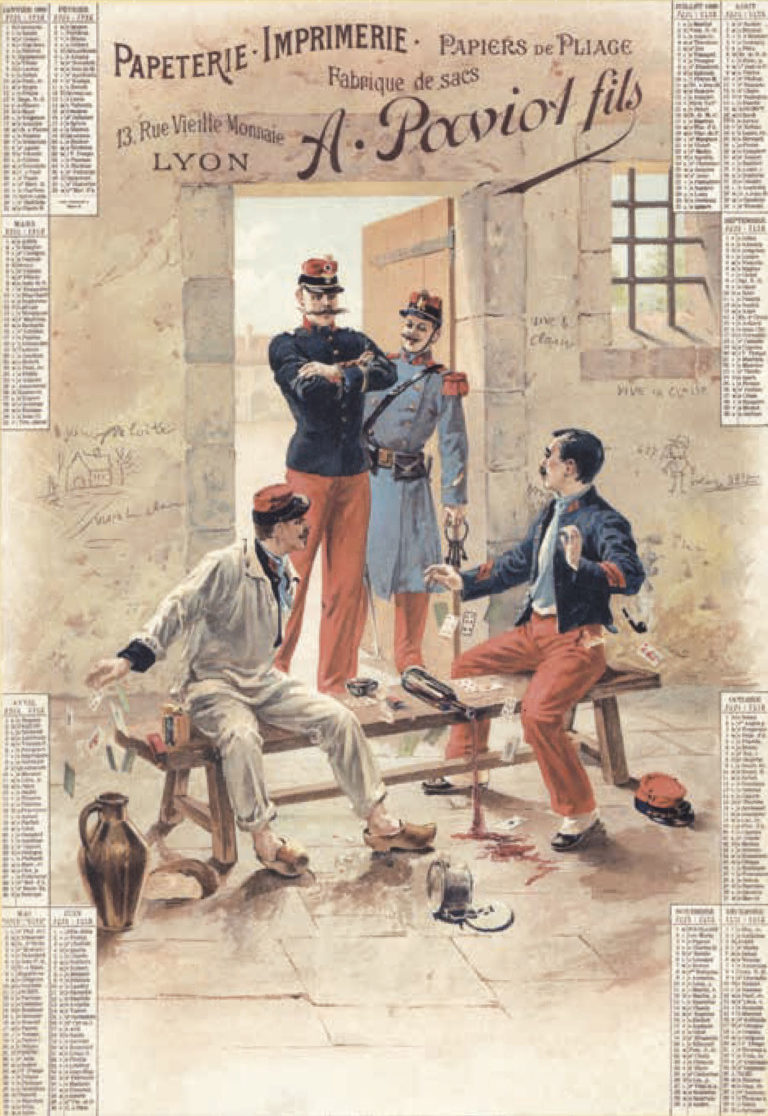 Papiers A. Paviot is a 100% family-owned company with a reputation for responsiveness and flexibility recognized both nationally and internationally.
Belonging to the food packaging market for more then 150 years, Papiers A. Paviot is famous for innovations thanks to its large production capacity, offering a wide and competitive depth of range as well as expertise and know-how that is still unequalled to this day.
Specialising in 8-colour flexographic printing and the transformation of flexible paper and aluminium substrates, Papiers A. Paviot operates in the food and bio industries (industrial/manufacturer), in the retail trade (traditional), in supermarkets and hypermarkets and in wholesalers and retailers/distributors.
Since the integration of Auvergne Impression in 2006, we are also specialized in the printing and processing of aluminum packaging.
ISO 22 000, FSC and PEFC certified, the company Papiers A. Paviot guarantees food safety and responsible and sustainable forest management.
HSE
An ecological
dimension for our
packaging
With the constant desire to move towards ever more sustainable and eco-responsible packaging, Papiers A. Paviot offers you its products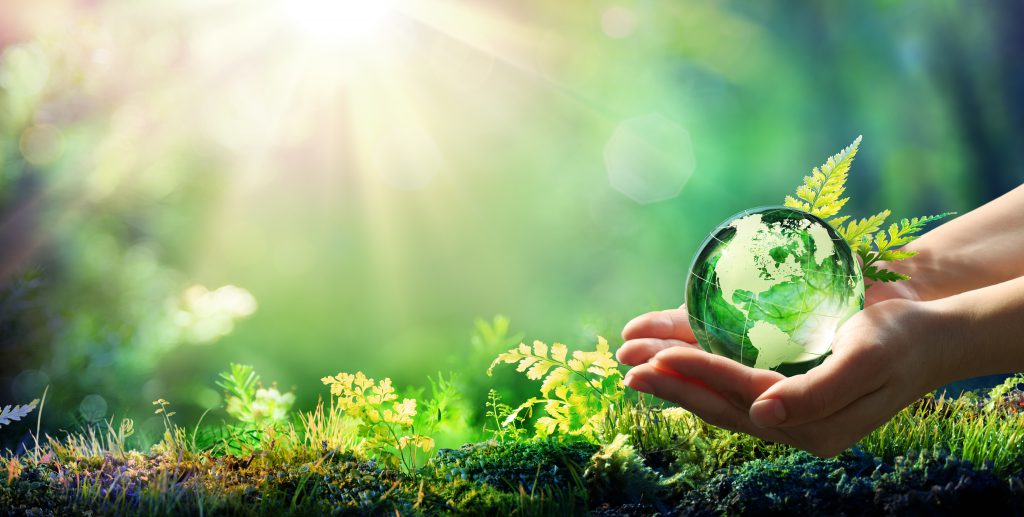 Our Markets
We offer a wide range of food packaging by sector of activity
Events
Discover our latest news
Follow us on our
social medias
Contact & quote request
You have a question or you would like to request a quote ? Please fill in the form below.